Wallern, (Austria) – 5. September, 2023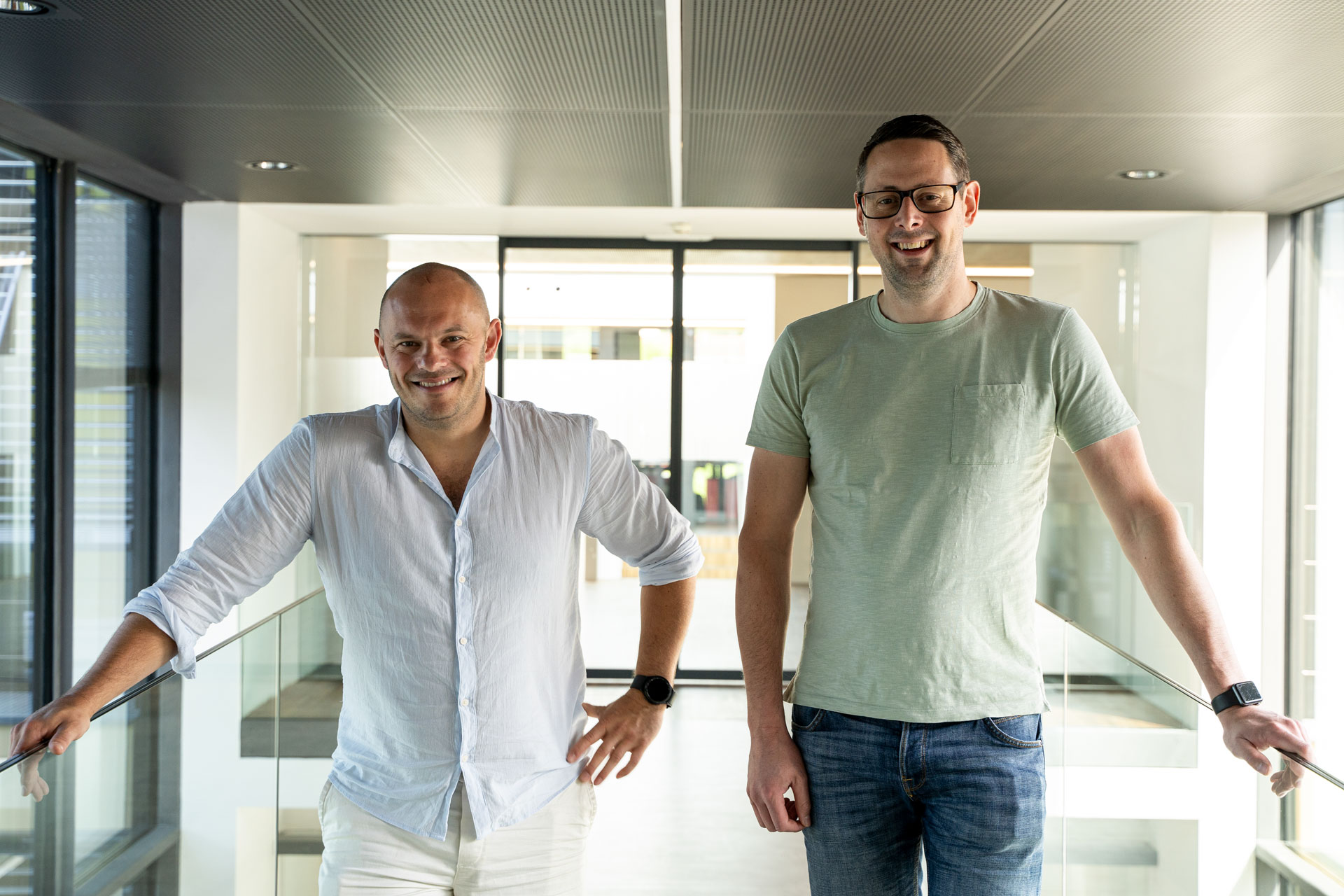 3Made AV, a newly established Belgian audio-visual consultancy and distribution company, has become a new distributor for AV Stumpfl PIXERA media server systems in the Benelux region. This partnership allows 3Made AV to expand its services and provide a more comprehensive experience for its clients.

The founders, Dave Vos and Bart Van der Perre, bring extensive technical and logistical expertise to 3Made AV, in combination with many years of joint project experience. 

Leveraging its knowledge and commitment to customer satisfaction, the company aims to offer added value by providing training and comprehensive support for its clients' AV projects. Its highly personal approach is a distinguishing characteristic of 3Made AV's service model, which aims to offer its customers exceptional service tailored to their unique requirements.

"We are confident that our partnership with AV Stumpfl and our deep understanding of their products will drive increased sales in the Benelux region," says Dave Vos, co-founder of 3Made AV. "We believe 3Made AV is the perfect choice to represent Austrian quality, as well as the vision that comes with the brand."

As a new distributor for the AV Stumpfl PIXERA media server platform, 3Made AV is poised to meet the increasing demand for high-quality audio-visual solutions in the Benelux region. 
AV Stumpfl's global business development manager, Horst Damoser, welcomes the new distribution partnership: "3Made AV's dedication to exceptional customer service, combined with their great expertise in the areas of AV consultancy and project support, will ensure that their growing client base will be empowered to realise inspiring AV solutions with PIXERA, tailored to their specific needs." 
For more information about 3Made AV and their portfolio of services, please visit www.3made.be.
About AV Stumpfl
AV Stumpfl is an award-winning Austrian company that designs, manufactures and markets a range of high-performance mobile and installation projection screens, as well as PIXERA media server and show control systems for professional and business applications. As a family business, its founders started the company out of a passion for the advancement of presentation and installation technologies. The product range is warranted for 24/7 usage. AV Stumpfl is located in Wallern, Austria, and is supported by a global network of distribution and service partners. Or visit www.avstumpfl.com
About 3Made AV
3Made AV is a newly established Audio Visual consultancy and distribution company based in Kontich, Belgium. Founded by Dave Vos and Bart van der Perre, the company aims to provide exceptional AV solutions and support to AV Professionals in the BeNeLux region. With their extensive technical expertise and commitment to personalized service, 3Made AV offers added value through training and project support. 
Links:

www.3made.be