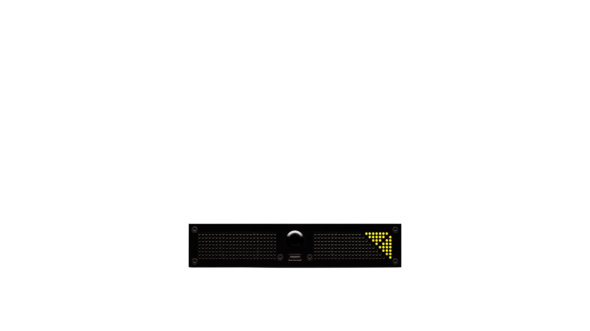 PIXERA MINI

With 1U and ½ 19" size, the PIXERA mini is perfect for compact digital signage and multi-display applications. Two PIXERA minis can be installed in a 1U 19" rack. PIXERA mini is available with 2 or 4 outputs.
PIXERA ONE

1U and a case depth of only 450mm are extremely compact for a full-featured media server and is ideal for space-saving installations. High-end CPU's, synchronization option, input and audio options, separate UI output, dual 10G-LAN, high speed NVMe-SSDs, uncompressed 4K60 playback are just some of the features PIXERA one offers. PIXERA one is available with 2 or 4 outputs.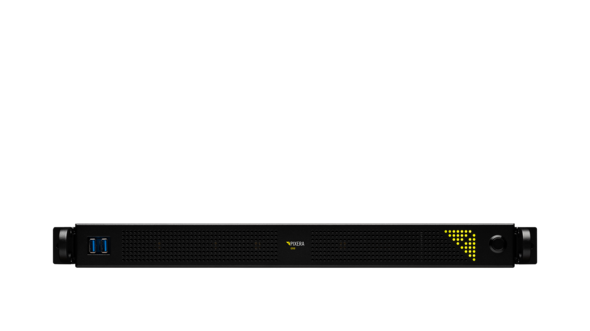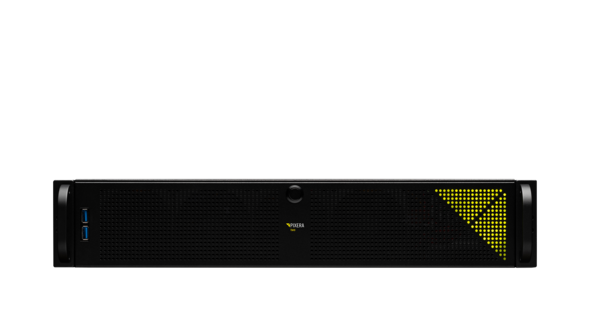 PIXERA TWO

PIXERA two is a truly compact high-end server with 2U and a case depth of only 470mm. A flexible workhorse for different types of mission critical shows. With many à la carte options available, you can adapt PIXERA two to your specific needs. Compared to PIXERA one, this server offers more powerful CPU options with more RAM, more uncompressed 4K60 playback channels, a redundant power supply and more option slots. The server is available with 2, 4 or 8 outputs.

PIXERA FOUR

PIXERA four is an incredibly powerful media server hardware system, perfect for highly demanding real-time graphics applications and XR/AR broadcast setups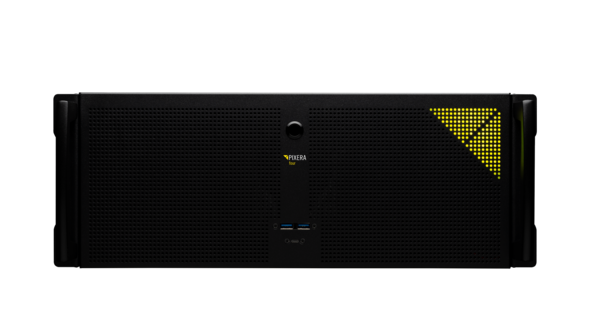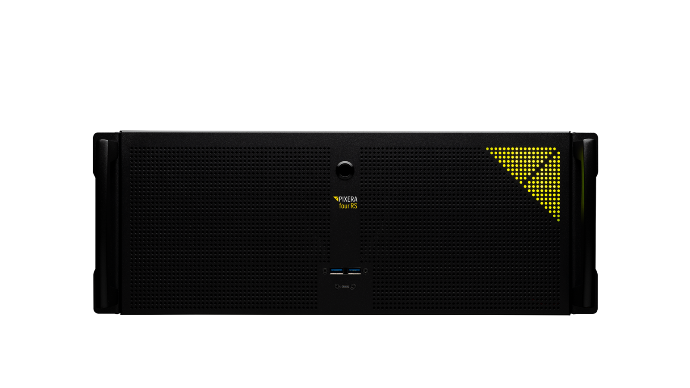 PIXERA FOUR RS

In order to be able to offer our customers a special pre-configured version of our powerful PIXERA four, perfect for cross rental scenarios, we created the PIXERA four RS.



Hardware Configurator

PIXERA server hardware offers you a lot of choices when it comes to the specific configuration of the server models that fit your project requirements. In order to make finding the perfect configuration easy and fun, we created a versatile hardware configurator tool, which you can access on the Pixera website.

www.PIXERA.one/configurator
Need help to find the best configuration for your setup ? Don't hesitate to contact us !